About Costa Mesa Pro Landscapers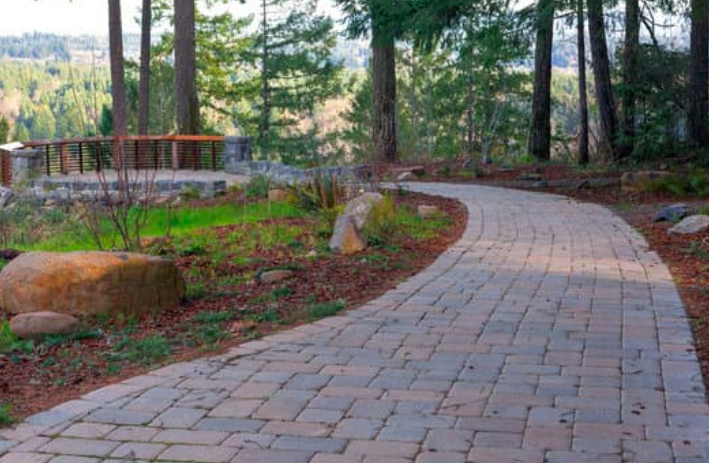 Costa Mesa Pro Landscapers is a landscaper company in Costa Mesa, California. We are the landscaping experts that provide quality landscaping services for your home or business needs. From design to installation, we have you covered with their experience and knowledge of landscaping design.
We offer the highest level of customer satisfaction by providing personalized attention to each client's individual needs. If you're looking for someone who will listen to what you want and then deliver it at an affordable price, then Costa Mesa Pro Landscapers is the company for you! Reach us today at (714) 613-8566.
Why is Landscaping Important?
Landscaping is the perfect way to add value to your home. Whether you're looking for a new patio, a garden, or just want to keep your lawn tidy and weed-free, there are many reasons why landscaping can be important. It's also a great way to get out into nature and spend some time outside! 
Are you considering upgrading your current landscaping? Give us a call at Costa Mesa Pro Landscapers today! We have been serving homeowners in this area for a long time. With over many years of experience designing and installing landscapes for yards large and small, we have seen it all! Our team will work with you from start to finish – from picking out the style that suits your needs best, through design planning to landscaping installation. Dial (714) 613-8566 now!
Why Hire Costa Mesa Pro Landscapers?
Costa Mesa homeowners who need help with their landscaping should consider hiring a professional. Costa Mesa Pro Landscapers offers many benefits including: 
Experience and Expertise
Landscapers have the experience and knowledge to create beautiful, well-manicured landscapes that will make your home stand out from the rest in terms of curb appeal.
Low Maintenance
Homeowners don't want to spend time maintaining their lawns or gardens themselves; they hire professionals to take care of it for them. It's easier than ever before as landscape design is now available online. Professional landscapers will give you the best results because they know how different plants work together and can advise on which ones are best for your climate zone and soil type.
Landscape design is no longer just about picking out plants and landscaping materials. Most landscapers will offer a plan that includes designing the entire look of your yard, developing an irrigation system to take care of all your landscaping needs automatically. This allows you to save time and money on maintenance costs!
Custom Design
A professional landscaper knows how much it means for homeowners to have landscaping that truly reflects their personality and style. By hiring landscapers for custom landscaping design, you'll get the yard of your dreams!
Quality Work
Professionals know how to use quality tools and materials in order to make sure they provide the best results possible when it comes to landscaping services.
What do Costa Mesa Pro Landscapers do?
Costa Mesa Pro landscaping offers a wide selection of landscaping services for homeowners in the Costa Mesa area. We offer landscaping installation and landscaping maintenance, as well as design assistance with landscaping plans to make your yard look its best. Whether you're looking for a new patio or garden space, want us to handle all your landscaping needs, or are interested in learning more about landscaping design to make sure you get the best results possible–we can help!
Costa Mesa Pro Landscapers offers a limited number of landscape installation services. If you're ready for us to install landscaping materials, please let us know so that we can schedule your landscaping installation.
Contact Costa Mesa Pro Landscapers
If you're looking for landscaping services in the Costa Mesa area, contact us today! We offer landscaping design and landscaping installation. You can schedule a consultation with our landscapers at your convenience by calling (714) 613-8566 or fill out our contact form.