Costa Mesa Custom Landscaping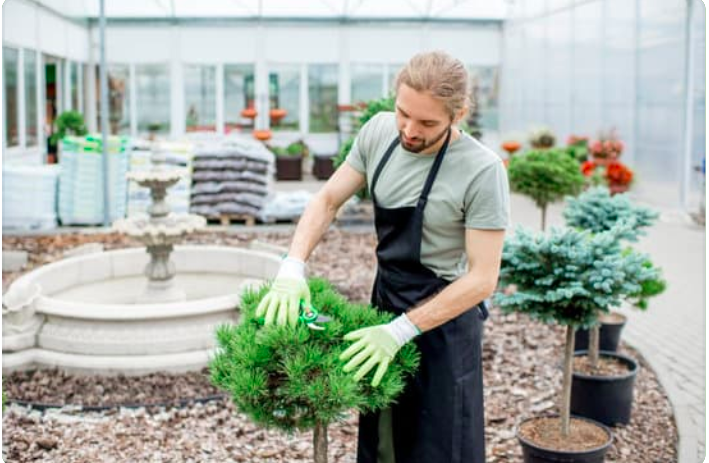 Imagine the feeling of coming home to a lush, green landscape that is tailored to your specifications. This is what Costa Mesa Pro Landscapers has been providing for years. We take pride in our work, and we make sure you are satisfied with the result. Your lawn will be healthy and attractive, and it will suit all of your needs. Contact us today at (714) 613-8566 for more information on how we can turn your plain backyard into an oasis.
About Costa Mesa Pro Landscapers
If you are looking to create a stunning landscape for your Costa Mesa home, it is important to hire the right company. When trying to decide who would be best for the job, consider Costa Mesa Pro Landscapers. We have been in business for many years and have years of experience working on many types of projects. 
With years of combined experience in custom lawn care, our team can help you achieve your vision with professionally installed sod or natural stones that will give your yard beauty and curb appeal. Call us today at (714) 613-8566 to get free estimates.
What is Custom Landscaping?
Custom landscaping is landscaping that is custom-designed to meet the specific needs of your landscape. It can be tailored for both homes and businesses to get exactly what you are looking for in terms of style, colors, materials used, etc. At Costa Mesa Pro Landscapers, we will give our clients a custom design that they love with professional installation services by experienced landscapers who specialize in custom landscapes.
Custom landscaping is more involved than hiring a company that simply installs the same old, traditional design. A custom landscape will be unique, and it can take your vision to an entirely new level if you are willing to put in some work yourself before we come out for installation. However, once our team finishes installing the custom landscape of your dreams, you will have a beautiful yard that genuinely reflects who you are as a person and what makes life unique for you!
Costa Mesa Pro Landscapers provides custom lawn care at affordable prices with reliable service. We believe every client should receive quality results from our experienced team so call us today at (714) 613-8566.
What materials should I use for my custom landscape?
Typically, stonework and turf grasses are used in custom landscapes, but there aren't any limitations other than budget concerns. If you would like shrubs, flowers, or even water features installed with your custom design, we will make sure they look great! 
Costa Mesa Pro Landscapers knows how important it is to get a lush green lawn during these drought-stricken times. We do everything possible to take care of our customers' properties, so they stay healthy and beautiful all year round, including keeping up with regulations set by local water agencies.
Why Choose Us?
Consider working with us at Costa Mesa Pro Landscapers when looking for a custom landscape design company in Costa Mesa, CA. We have been designing custom landscapes for years and love what we do – Making our clients happy with their beautiful new yards! Call us today at (714) 613-8566 for more information on how we can help turn your backyard into an oasis.