Costa Mesa Concrete/Flag Stones/ Paving stones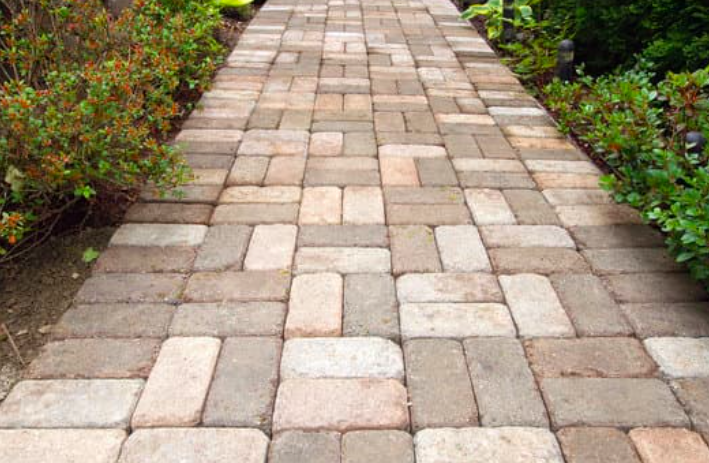 Costa Mesa Pro Landscapers is a landscaping company that specializes in concrete, flagstone, and paving stones. Whether you're looking to create a walkway from your home to the front door or add a beautiful patio area for entertaining guests, Costa Mesa Pro Landscapers has the expertise and know-how to make it happen. We offer free estimates on all of our services.
About Costa Mesa Pro Landscapers
We are Costa Mesa Pro Landscapers, and we have been providing concrete, flagstones, paving stones services for many years. Here at our company, customer satisfaction is always our top priority. We offer competitive pricing rates that will help you save money while still receiving high-quality workmanship on your project. If you're looking to get a free quote or more information about our type of service, call us today at (714) 613-8566.
Concrete for your Landscape Design
The most famous landscape design material in Costa Mesa is concrete. With its durability and low maintenance, it's no wonder why homeowners are choosing this type of material for their property. It can be used to create a variety of different features like patios, walkways, ponds, waterfalls, pools, and more. Another benefit of concrete is that it can be colored in various ways to create a unique design for your property.
Flagstones for Your Patio Area
Costa Mesa Pro Landscapers also offers flagstones services. These are generally used to build patios, walkways, driveways, pool decks, balconies/decks/porches, etc. Flagstone is another material that adds an elegant touch to any landscape while requiring minimal maintenance as concrete does. Because of this reason, many homeowners choose these materials when they want their outdoor area transformed into something beautiful but functional at the same time. If you're interested in making changes with your patio or driveway, then give us a call today! We offer free estimates on all our services, so there is no risk involved!
Paving Stones for a New Walkway
For the best paving stones services in Costa Mesa, CA, then contact us today. We offer high-quality workmanship on all of our projects which will ensure that you're left with something functional and long-lasting when we are done working on your home or commercial property. If you want to add an element of beauty to your landscape, let our company handle the process for you at a price that fits within your budget. Call us now if you would like more information about any of these services offered by Costa Mesa Pro Landscapers.
Why Hire Costa Mesa Pro Landscapers?
At Costa Mesa Pro Landscapers, we are committed to providing the best concrete, flagstones, and paving stones services for our customers. We offer free quotes on all of our work, so you know exactly what type of budget will be required up front before proceeding with your landscaping needs. Our goal is customer satisfaction, which means that if you're not completely satisfied at any time during or after your job, please let us know as soon as possible so we can do whatever it takes to make it right again.
For more information about Costa Mesa concrete, flagstones, or other paving stones services offered by Costa Mesa Pro Landscapers, call us at (714) 613-8566.